XI
Grey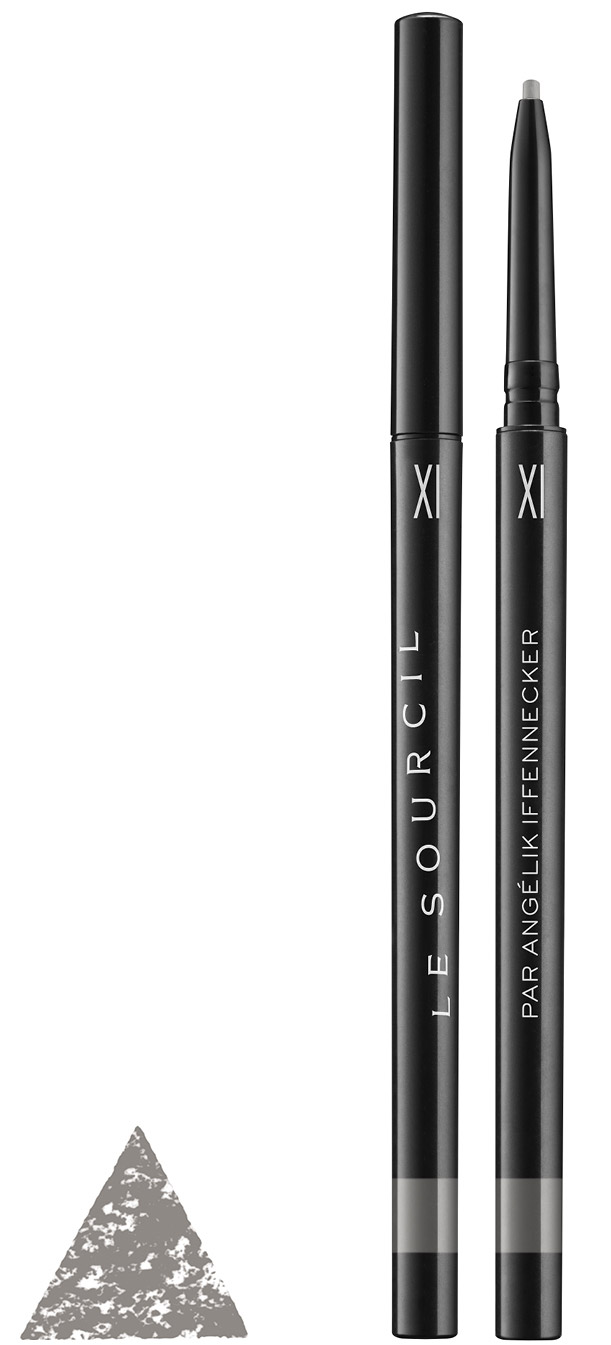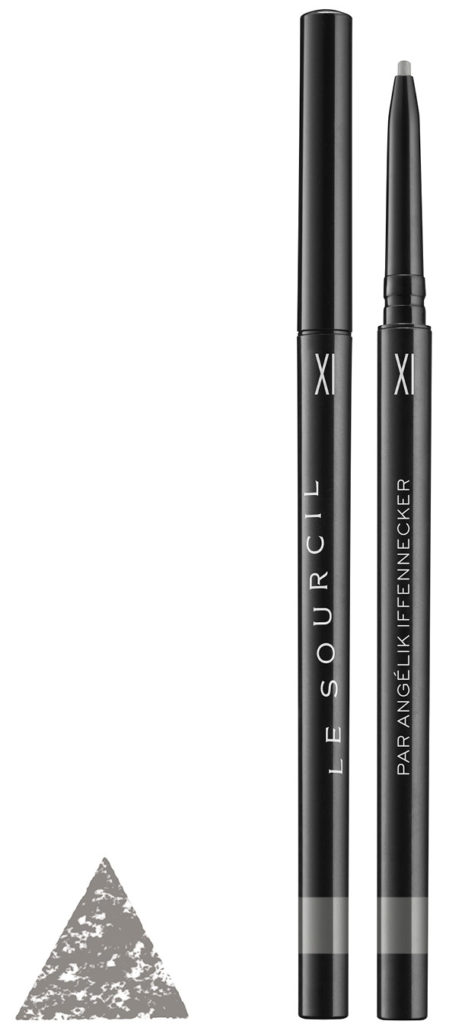 21,00€
YOUR HAIR COLOUR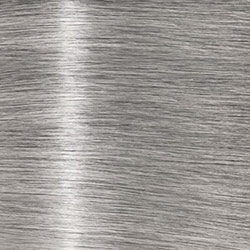 DESCRIPTION
"On my paper face
I draw a curve and its summit
An imperceptible sculpture "
DRAW
My eyebrow is gray. My hair is white, gray or ash without any golden highlights.
The high precision lead pencil ranges in eleven shades which fit naturally to your colours (eyebrow and hair colours, skin complexion) and nature for an enhanced effect. The dry texture of the Pencil brings a perfect long lasting effect, with no touch up needed during the day.Thin, long lasting, water resistant, it does not need any pencil sharpener. It is really easy to use to get a perfect hair drawing and a fading effect. The look, thanks to this eyebrow shaping action, is revealed.
HOW TO USE
Move the pencil lead out from one millimetre only to avoid breaking. Draw the eyebrow hair by hair, create the ideal curve by optimizing the existing one and by intensifying the look of the line. At this stage, I create movement, I structure the top of the arch, I expand the tail of the eyebrow. I use the Pencil to fill in a scar or pad a sparse area, simply by drawing a piece of hair where it is needed. Drawing strokes can be faded with the Brush. A Beauty Spot can be also be created or enhanced with the Pencil.
DETAILS