L
La brosse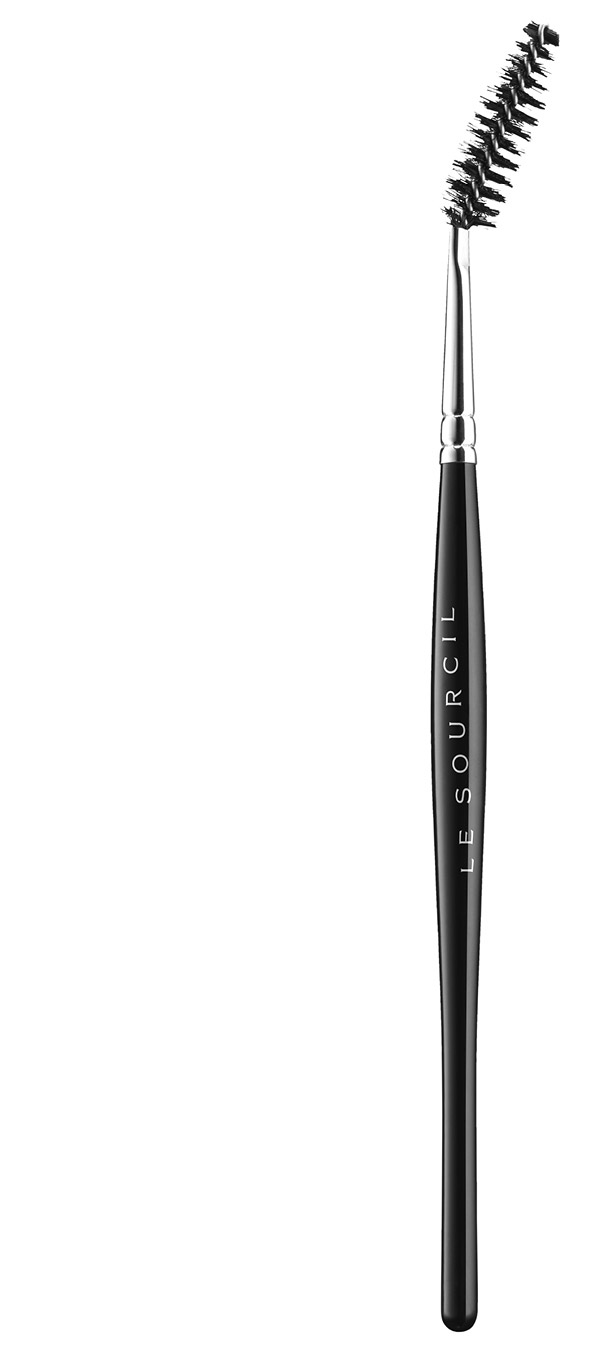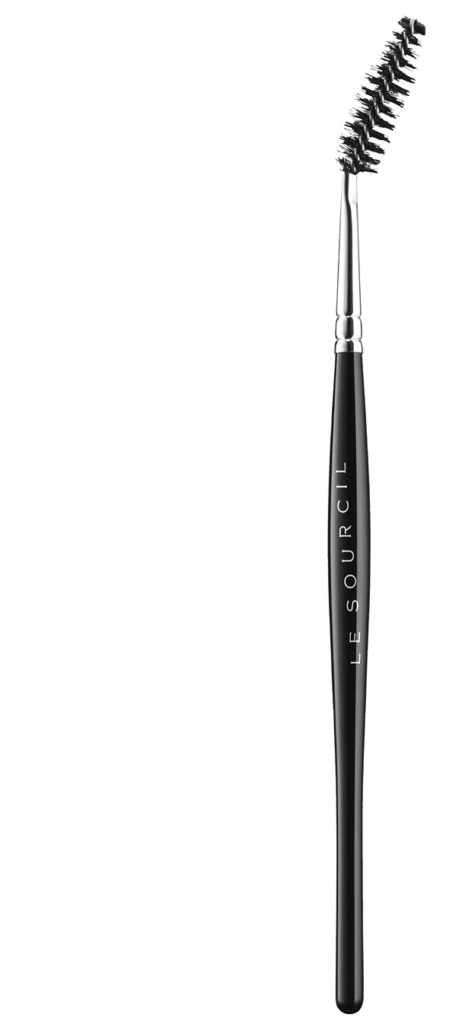 23,00€
DESCRIPTION
"To see clearly, she messes up everything
Take my hair against the grain
In her tracks she reveals me "
REVEAL
This professional tool fitted with an ergonomic handle was specifically developed for the eyebrow.
Its sloping top enables the perfect gesture. It grooms brows while following the eyebrow arch.
HOW TO USE
Revealing the eyebrow line is the very first step before the make-up stage. I first brush hair from bottom to the top and from roots to the edge in order to let the line appear. Then I brush hair in its natural direction until tidy. After drawing the eyebrow, the brush brings the final touch by fading a drawing stroke which would be too marked. The colour then melts naturally into the eyebrow shape. This Brush can be used for lashes.
DETAILS